Dakota Talk Radio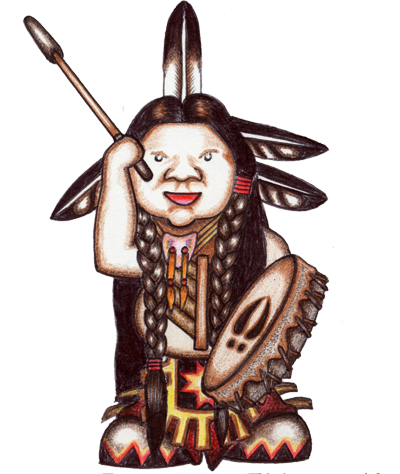 Webcasting live from a studio within the Native American Women's Health Education Resource Center in Lake Andes, South Dakota--the heart of the Ihanktonwan Nation, Dakota Talk Radio is the music and voice of the People, creative voices of Indigenous Peoples…Traditional, Old Style, Contemporary, and Rock. News, music, and interviews 24/7!
Hear past shows:
"Let's Call It What It Is" Domestic Violence Prevention Program
Language Lessons with Diane Merrick

Special programs include interviews from around Indian Country, National Native News, Dakota Language Lessons, Violence Against Women Program, and Native Youth Programming.
To subscribe to the Dakota Talk Radio bi-weekly newsletter to find out more about programming and current news at the Resource Center, send an email to This email address is being protected from spambots. You need JavaScript enabled to view it. with the subject line "subscribe."
To view the archive of Dakota Talk Radio newsletters, click here.
Charon Asetoyer interviewing

Bobby Cournoyer, Chairman

, Yankton Sioux Tribe

Rolene Provost, Communications Outreach Coordinator

Colleen Fast Horse delivering the news.

SYNC with Alyssa, Sasheen, and Rufus, our high school interns.
A new program discussing topics relevant to today's youth.